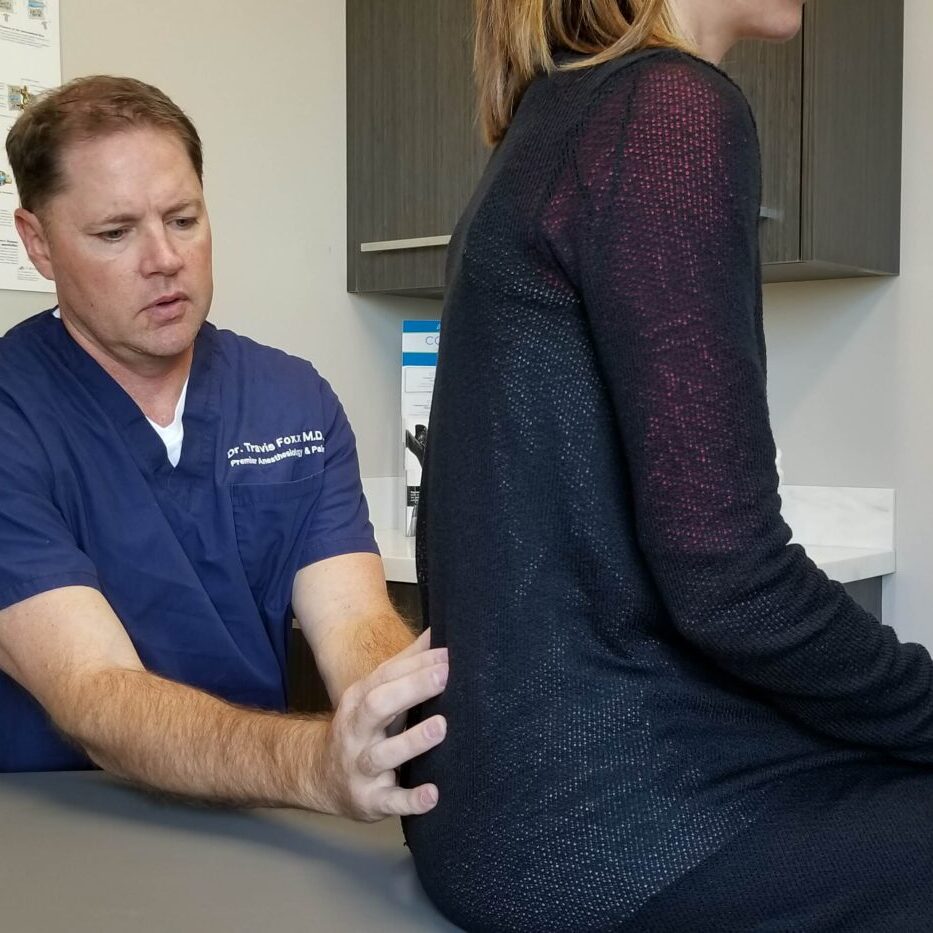 Dr. Foxx is a board-certified anesthesiologist with interest in treating acute and chronic pain. He offers a full spectrum of interventional pain management procedures to assist the body in healing at the source of the pain.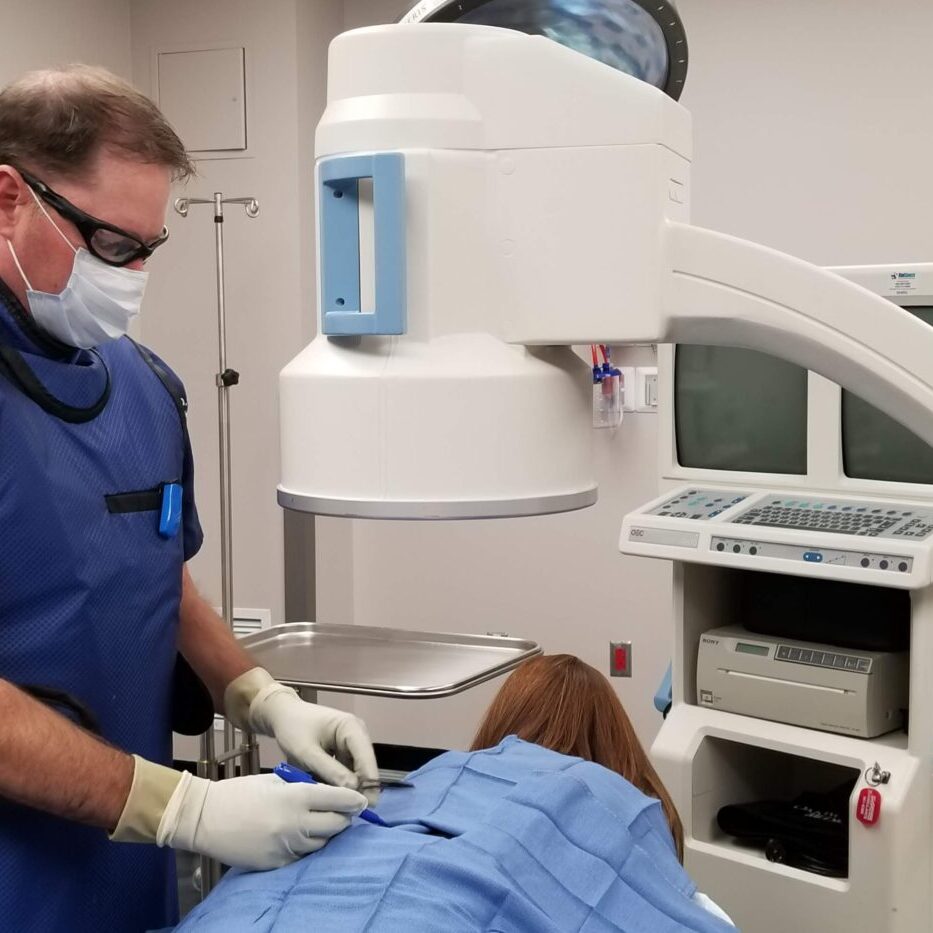 Everyone in our office, from our receptionist to Dr. Travis Foxx, has one goal in mind—to help you feel better fast. We understand pain can affect your happiness and outlook on life. That's why you'll always be greeted with a smile and treated with compassion and respect.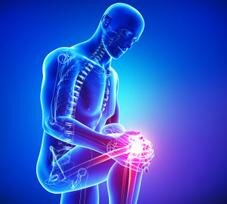 Please don't take chances with your health. Evaluation for knee and hip pain can lead to possible relief and improved quality of life. Interventional pain management could put you on your way to living a life that's active and free from pain.